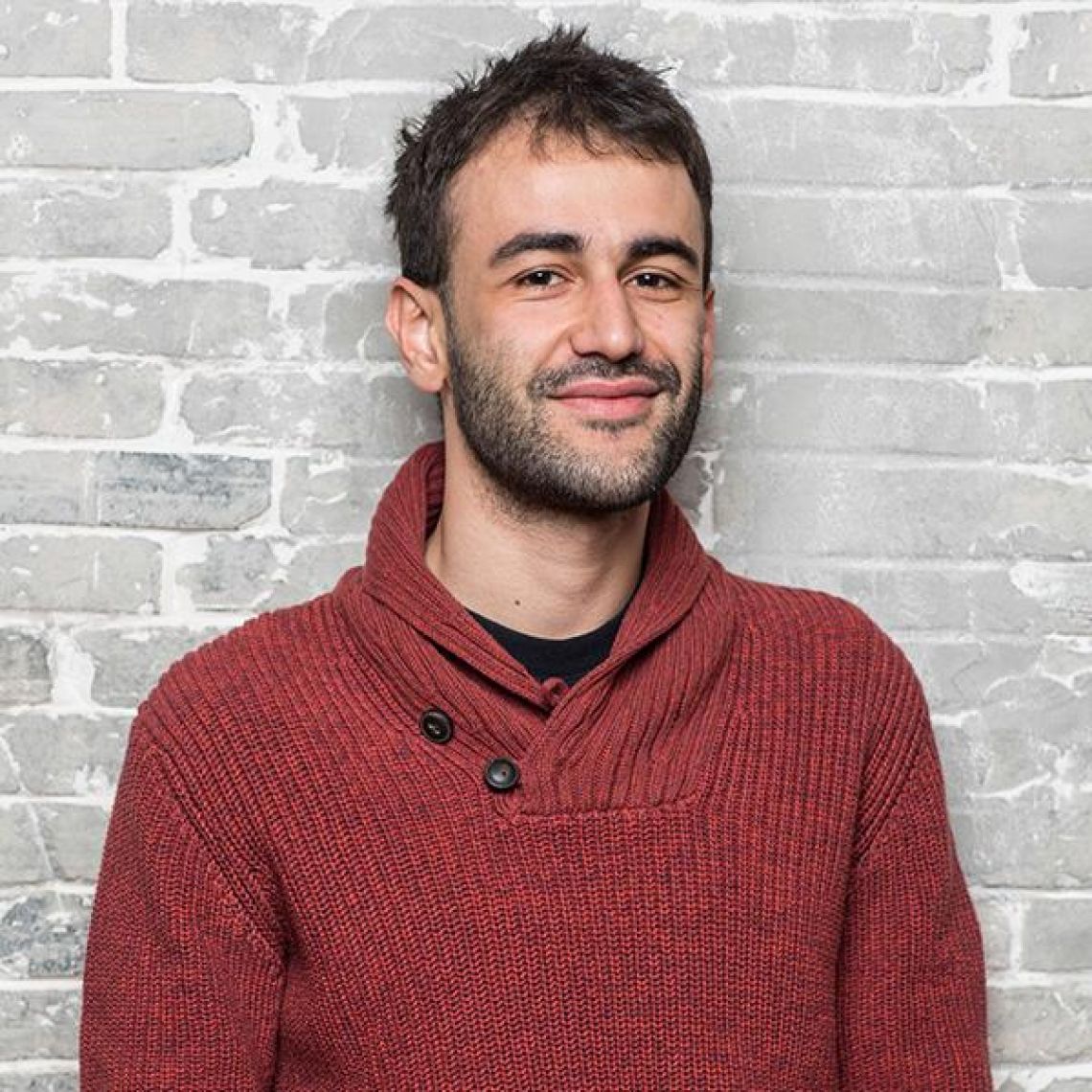 Yasen Vasilev, a 32-year old Bulgarian writer educated in theater academies in Sofia and Shanghai was awarded the CEI Fellowship for Writers in Residence 2020 in an online ceremony on 9 September. Nina Kodelja, CEI Deputy Secretary General stated that the CEI is delighted to have given the recognition to some very promising young writers, dramatists and poets from the region over the years, and it is a great pleasure to be able to do it this year as well. 
Vasilev, a prolific artist whose work has been presented in various locations around the world, is the author of four poetry collections and has received numerous awards for his poetry, among which the audience award at Sofia:Poetics festival 2010, the debut manuscript award of Hermes Publishing House 2009, and the award for book of the year of the University of Shumen 2012. 
He is also the author of five theatre texts: The Walled In Ones (2012-2013, Nikolay Binev Theatre, Sofia); Borgestriptych (2014, Swatch Art Peace Hotel, Shanghai / 2016 & 2019, DNK Sofia); Elevation 506 (2015-2017, Theatre Drachengasse, Vienna); Ishmael (2016, Nau Ivanow, Barcelona)  and Erasmegidio (2017, Quartieri dell'arte festival, Italy).
In his country, he received two major playwriting awards: the NBU award in 2018 and the Ivan Radoev award in 2017 and was nominated for the Askeer award for best new play in 2013. Since 2015 he has been working on NUTRICULA, a growing archive of solo physical performances interpreted by performers from different backgrounds, produced and presented in Shanghai, Vilnius, Lisbon, Turin, Sofia, Taipei, Barcelona, Volda, and Bergamo. 
The CEI Fellowship will allow him to delve into a project he had started writing at Mark Ravenhill's playwriting workshop in Venice as part of Biennale Teatro 2016. GENDERLESS is a post-dramatic play, a combination of poems and monologues which re-thinks and deconstructs the character of Casanova from a contemporary perspective and shifts the power between the seducer and the seduced. Ultimately, he seeks to write a play that challenges established male/female roles in sexual practices and opens up new space to imagine a non-binary future.
For more info: fabro@cei.int
---
The CEI has been presenting the CEI Fellowship for Writers in Residence in collaboration with the Slovene Writers' Association, as part of the Vilenica International Literary Festival, since 2006. The Fellowship seeks to encourage cross-border cooperation and promotion in the field of literature for young writers from non-EU CEI Member States.  The Fellowship award is meant to be used for a residency in any CEI Member State of the candidate s choice. 
Supported by the CEI Cooperation Fund