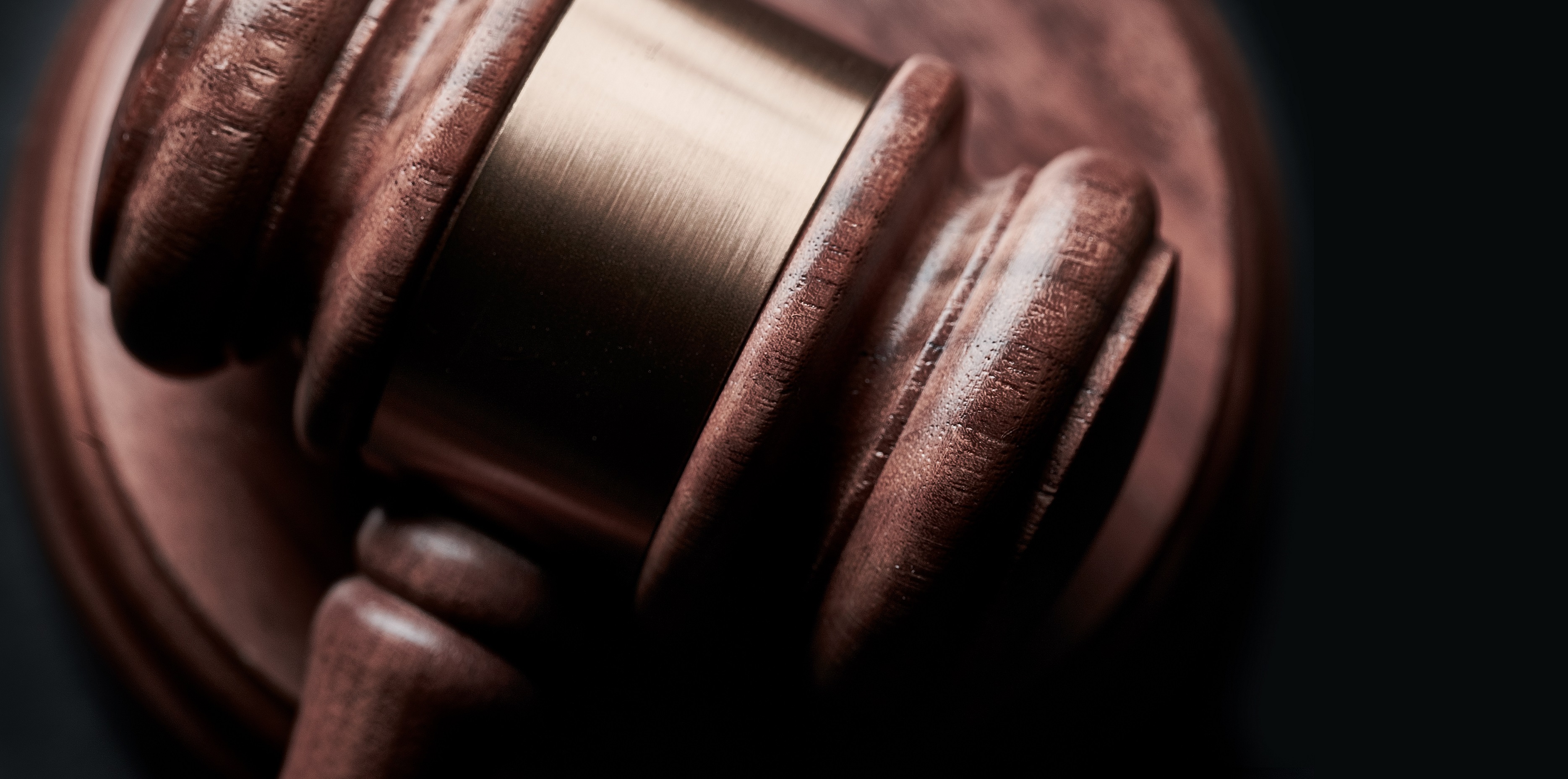 The 2nd International and Final conference of the PRE-RIGHTS project "Preventive Measures and Cross-Border Judicial and Police Cooperation" will be organised in Sofia (Bulgaria) by the local partner, the Center for the Study of Democracy (CSD).
The event will give project partners the chance to present the final outcomes of the project after two and a half years of joint efforts addressing the issue of preventing radicalisation. This was done by enhancing coordination to promote judicial cooperation towards the legal prevention of crime in the framework of fundamental rights, and towards a more efficient and coherent application of the EU mutual recognition instruments in criminal matters.
During the event, the public will receive information about the PRE-RIGHTS toolkit (supertoolkit.eu), an innovative platform developed to provide professionals with the chance to access training content, best practices, and advice from relevant experts.
To register to the online/in-presence event fill in the Google Form at the following link.
---
PRE-RIGHTS (Assessing Impact and Performance of Preventive Measures on Eu Directives and Framework Decisions) is co-financed by the European Commission, DG Justice and Consumers, and the CEI-ES is responsible for its coordination.