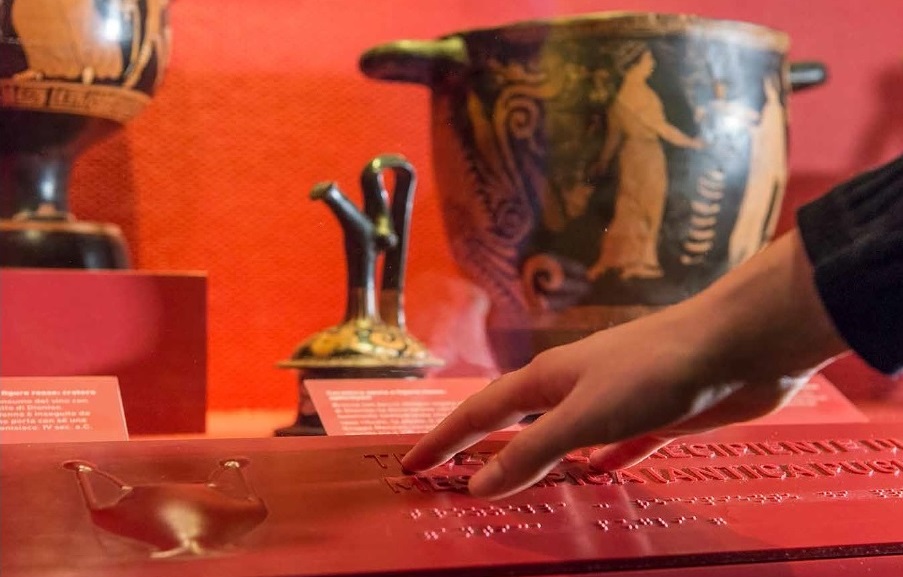 Duration
01/07/2016 - 30/06/2019
COME-IN is co-financed by the Interreg CENTRAL EUROPE Programme. It aims at enhancing cultural heritage in Central Europe (CE) and at increasing the capacities of small and medium-sized museums by making them accessible to ALL visitors with different kinds of disabilities.
The Central European Initiative – Executive Secretariat is coordinating a multifaceted network of 14 museums, disability associations, academic representatives, training institutions and policy makers from CE, who will define transnational high-level standards and ensure know-how transfer to guarantee accessibility to museums. Specific guidelines will be developed to help organise accessible collections as well as inclusive multi-sensorial exhibitions. A training handbook for museum operators will also be made available.
An innovative promotional tool - the COME-IN! label - will be elaborated to award museums complying with the established accessibility standards. The label will be promoted at local, national and transnational level to ensure its sustainability and transferability.