The Public Institution Technical School Center Zvornik, Bosnia and Herzegovina - 3rd place winner of the 2022 edition of Call for Ideas and Award Competition " IMAGINE!" Active Young Citizens for Sustainable Development in CEI and AII Areas for their project idea on "Educating young people of damage of environmental pollution and ways to improve it, their impact on climate changes, an exhibition of sculptures made of recycled material" (*), has used its award of €20.000 to install a new eco-sustainable lighting system in the school.
The complete lighting was replaced in two school buildings: about 320 fluorescent lamps and incandescent lamps were replaced with lamps with LED technology. Also, reflectors have been placed on the school playground, which will allow for much longer use on autumn and winter days. The long-term result of this work will bring about significant savings in electricity consumption, which automatically means lower CO2 emissions.
---
The main objective of the competition was to raise awareness of CEI and Adriatic Ionian Initiative countries' high school students on the UN Agenda 2030 (UNA2030) and its 17 Sustainable Development Goals (SDGs) through a learning process and the participation in this Call, encouraging them to reflect on the contribution they could provide to its implementation at local level.
With this activity, the CEI has strengthened its commitment to the implementation of the UN 2030 Agenda  and helped foster activities in favour of youth.  
---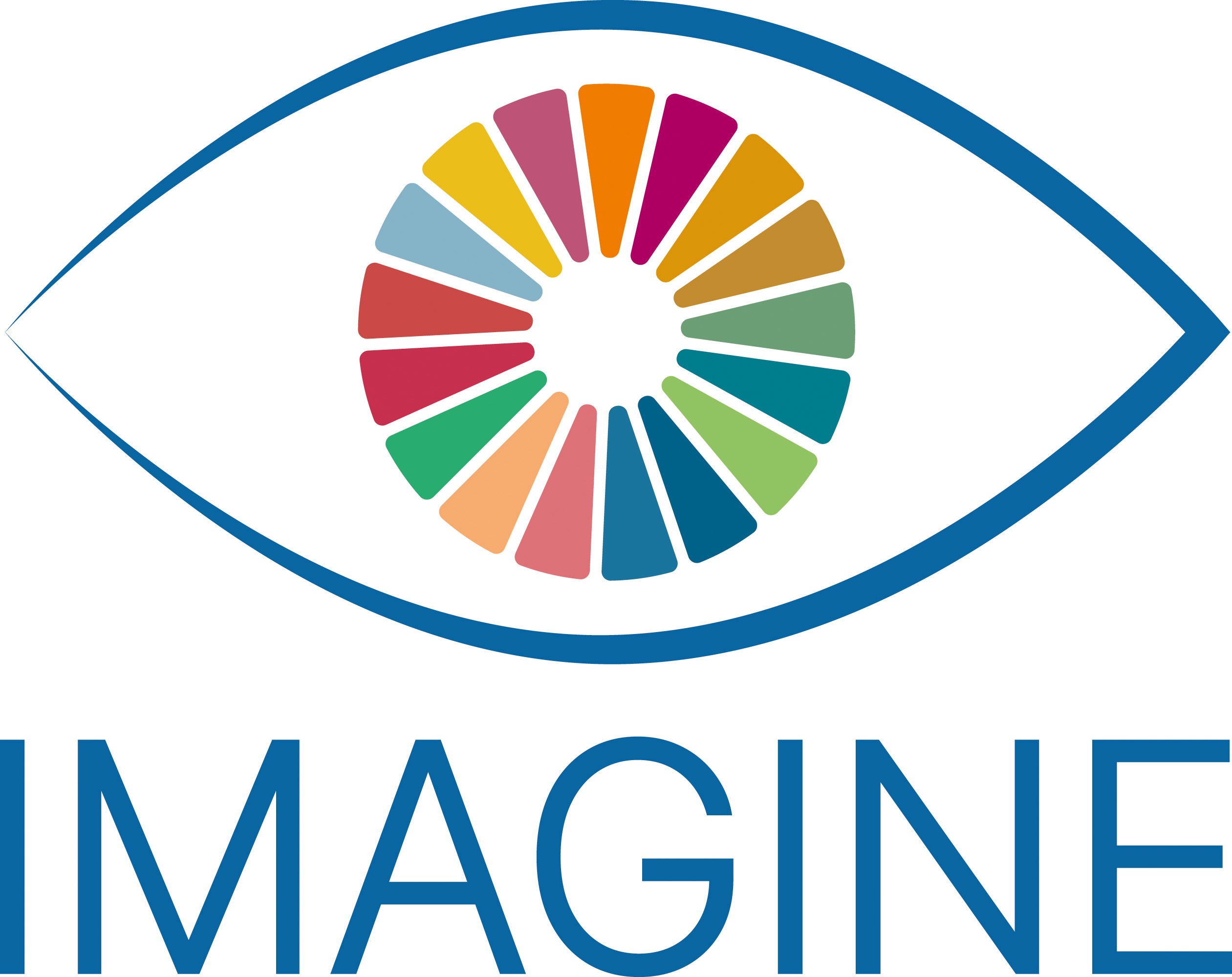 For more info: radovanovic@cei.int
---
* The project included a series of activities, some very concrete and specific, others more awareness-raising, all aimed at making young people strongly aware of the challenges connected to climate change, which is apparently very much lacking in the area. Concrete activities include the collection of recyclable waste and its resale to the Municipality; the purchase of recycling bins for local schools as well as of reverse vending machines for the collection of bottles that return the money to the user. 

Furthermore, the project aims to organise creative workshops to raise small children's awareness of climate change through attractive content, and to stimulate their reflection on possible ways to solve related challenges. Finally, a collaboration with the local painting laboratory "Paleta" is foreseen to raise awareness among young people on climate change through an exhibition of recycled art material.