The CEI-Executive Secretariat (CEI-ES) is proud to announce the winners of the 2022 edition of the Call for Ideas and Award Competition "IMAGINE" Active Young Citizens for Sustainable Development in Central European Initiative (CEI) and Adriatic Ionian Initiative (AII) Areas (deadline: 28 February 2023). 
The overall objective of the initiative was to raise awareness of CEI and AII countries' high school students on the UN Agenda 2030 (UNA2030) and its 17 Sustainable Development Goals (SDGs) through a learning process and the participation in this Call, encouraging them to reflect on the contribution they could provide to its implementation at local level.  In this particular Competition the collected ideas were to fall into one or more of the three United Nations Agenda 2030 dimensions: social, economic and environmental sustainability and was open to public and private high schools (secondary education institutions) based and registered in a CEI / AII Member State (14-19 years of age).  
Selected among 60 applications, the first-place winner of the competition is the Montenegrin Public High School  ''Beco Basic'' in Plav, Montenegro with their project idea "Underage marriages, euphemism for a child marriage, a form of gender inequality (social and economic sustainability)". It was followed by "Trike does the trick" (Technical Education Centre in Ljubljana, Slovenia) and by "IDEE  - Integrating Digital and Environmental Education for the twin transition" (European Institute of Superior Studies  - IESS in  Reggio Emilia, Italy).   
The three winning schools will use their prize either for the implementation of idea itself; to take their students to the UN Headquarters in New York; or for institutional purposes linked to the implementation of the SDGs.
---
This project was developed and co-funded by the CEI-ES together with the Permanent Secretariat of the AII. With this activity the CEI has strengthened its commitment towards the implementation of the UN 2030 Agenda and helped foster activities in favour of youth.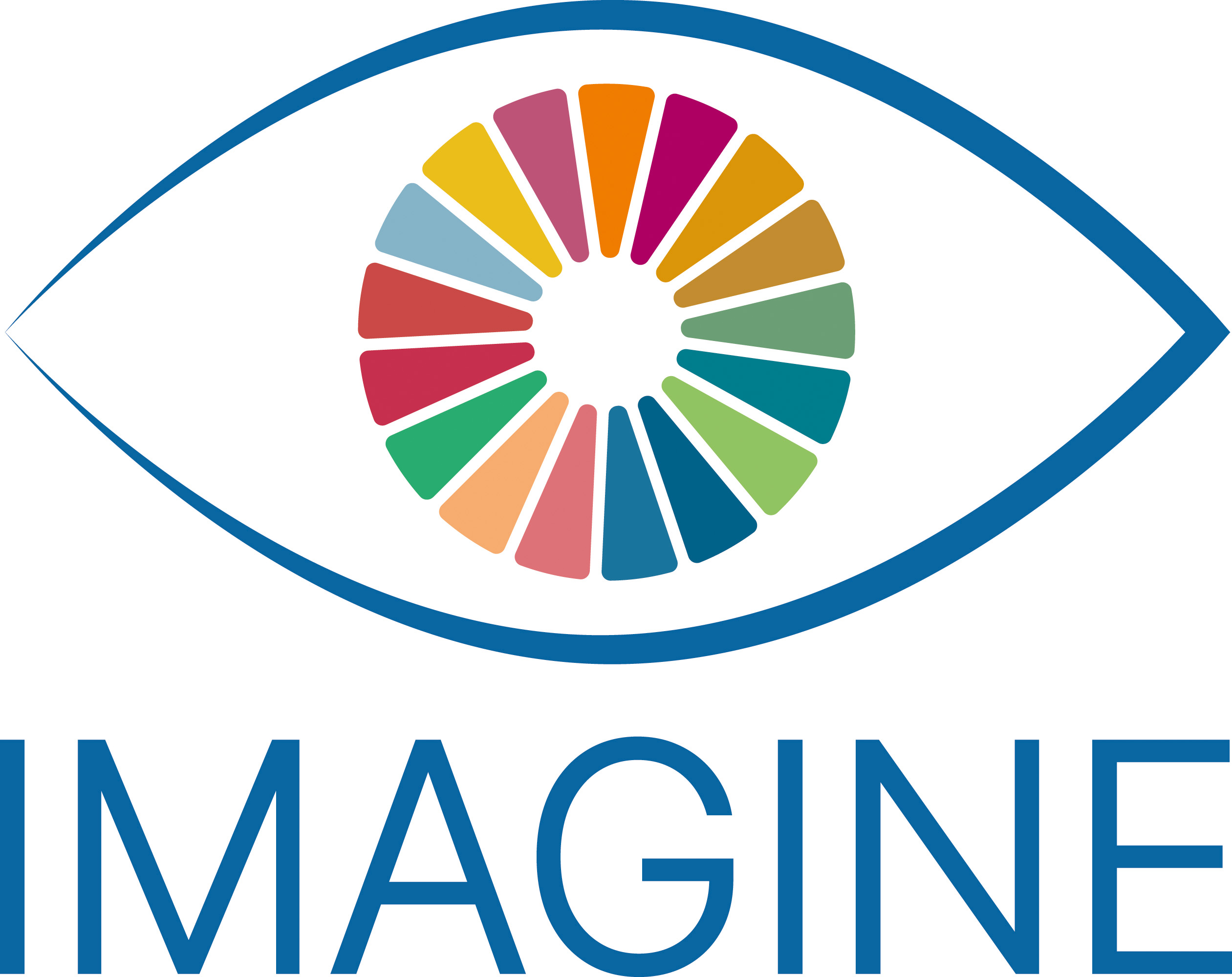 ---
For more info: radovanovic@cei.int
SUMMARY OF WINNING IDEAS