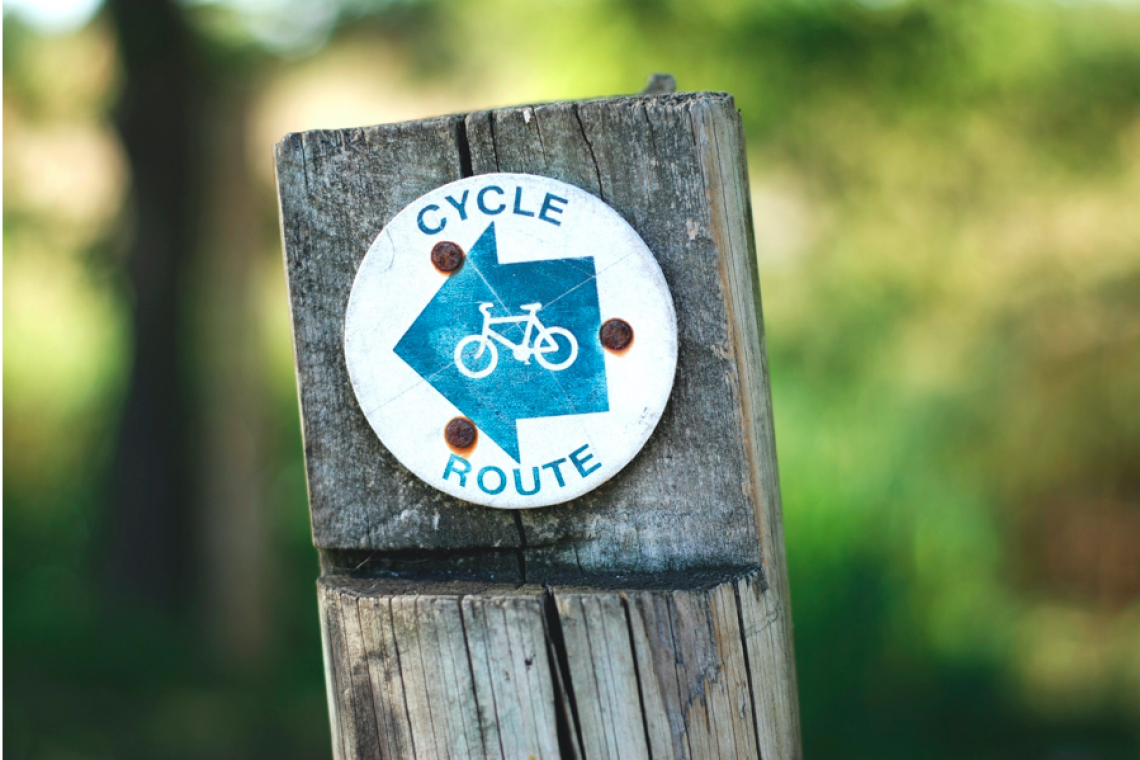 The Interreg Adrion Project SUSTOURISMO held its second webinar on 15 April. The aim of the event as presented by the Central European Initiative – Executive Secretariat (CEI-ES), which leads this technical activity, was to determine the added value of using the concept of a triple helix cooperation model for sustainable tourism, to emphasize the importance of scientific research for informed decision-making and to identify the most effective participatory approaches.
This is the second of a series of four webinars organised to connect and promote the dialogue among key players of the tourism industry and public transport sector to raise awareness and address key drivers of sustainable tourism and reduce the carbon footprint of tourism.
The next webinar will be organised in autumn 2021. 
For more info: dileno@cei.int
---
This announcement has been produced with the financial assistance of the European Union. The content of the announcement is the sole responsibility of SUSTOURISMO PP4- CEI-ES  and can under no circumstances be regarded as reflecting the position of the European Union and/or ADRION programme authorities.