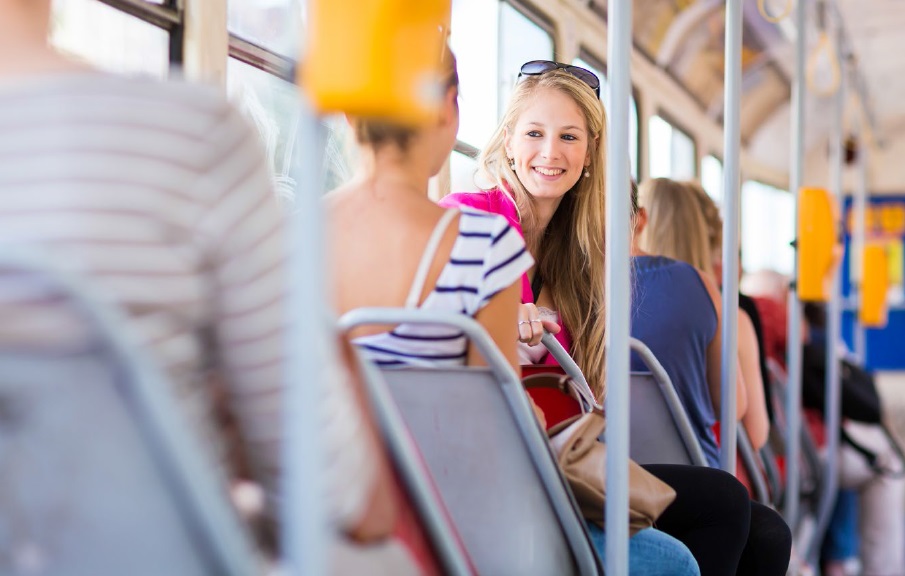 Duration
01/01/2018 - 30/06/2020
Inter-Connect is co-financed under the Interreg ADRION Programme. It aims at revitalising rail use in the Adriatic Ionian region by promoting specific actions to support public transport intermodality as well as providing tools for turning connectivity plans into reality.
This will be carried out by supporting policy makers through knowledge transfers and trainings, to better evaluate and address mobility priorities to achieve sustainability goals. 
The project  will mainly focus on: hub clustering, identification current and future trip generating poles, user surveys for mobility needs and expectations' understanding, mapping of drivers, establishment of cooperation schemes, soft mobility measures and examination of funding opportunities, and roadmap formulations.