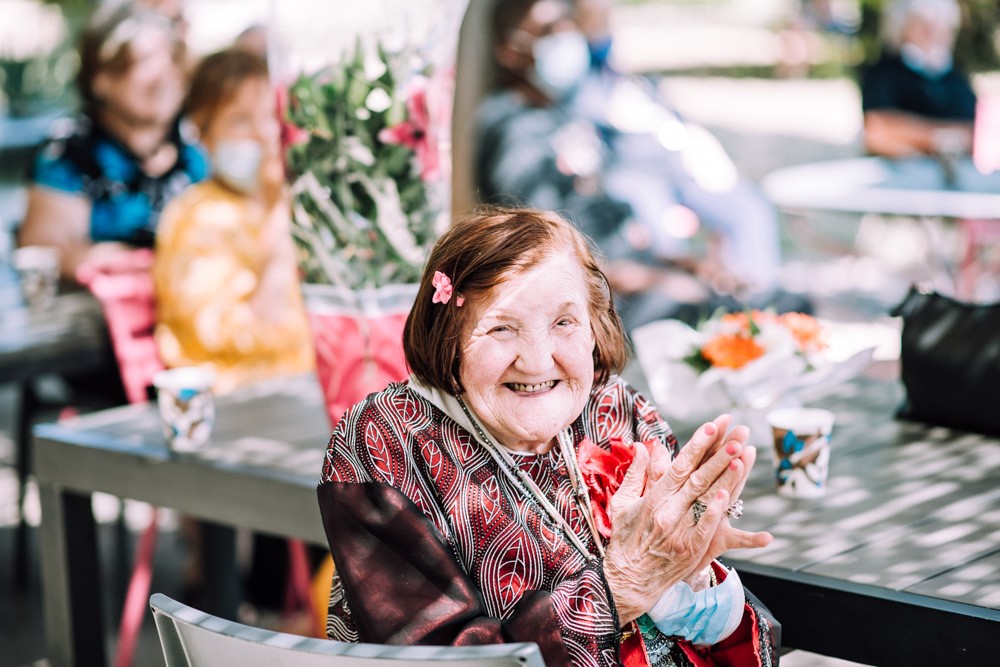 Duration
01/01/2019 - 30/06/2022
T.A.A.F.E is co-financed by the Interreg ALPINE SPACE Programme. A growing ageing population and an increasing number of isolated elderly people demand new approaches and political commitment. To this end, the WHO has developed the concept of sustainable age-friendly environments (AFE), using an integrative approach to optimise social and physical environments and promote active, healthy ageing and participation in society.
T.A.A.F.E uses this concept to build a participatory framework - TAAFE model - for developing an age-friendly environment and an improved delivery of services in the Alpine Space (AS). Public and municipal officials will benefit from the TAAFE toolkit by applying co-creation methods that involve local elderly people from the beginning of the project and services development (reaching out also to excluded "hard to reach" groups and provide solutions against social isolation of elderly people) as well as other relevant stakeholders such as  NGOs, research institutions, service providers, political actors.
In each partner country, a TRIO will be established, which is composed of: 1. team of municipal officers, 2. representative of older people target groups and 3. methodological facilitator. At transnational workshops TRIOs will be trained on how to implement the T.A.A.F.E toolkit in their local environment in a pilot, ranging from assessment of needs to consensus building, participatory planning and action implementation. At transnational workshops TRIOs will also be involved in the design strategy process and evaluation activities. Sustainability will be provided with T.A.A.F.E Strategy for sustaining achievements in pilots and Alpine Space Strategy for exploring up-scaling possibilities and for creating a transregional and transnational network that will be consolidated via a Common Memorandum of Understanding.
The CEI-Executive Secretariat is responsible for the pre and post evaluation of the TAAFE model.