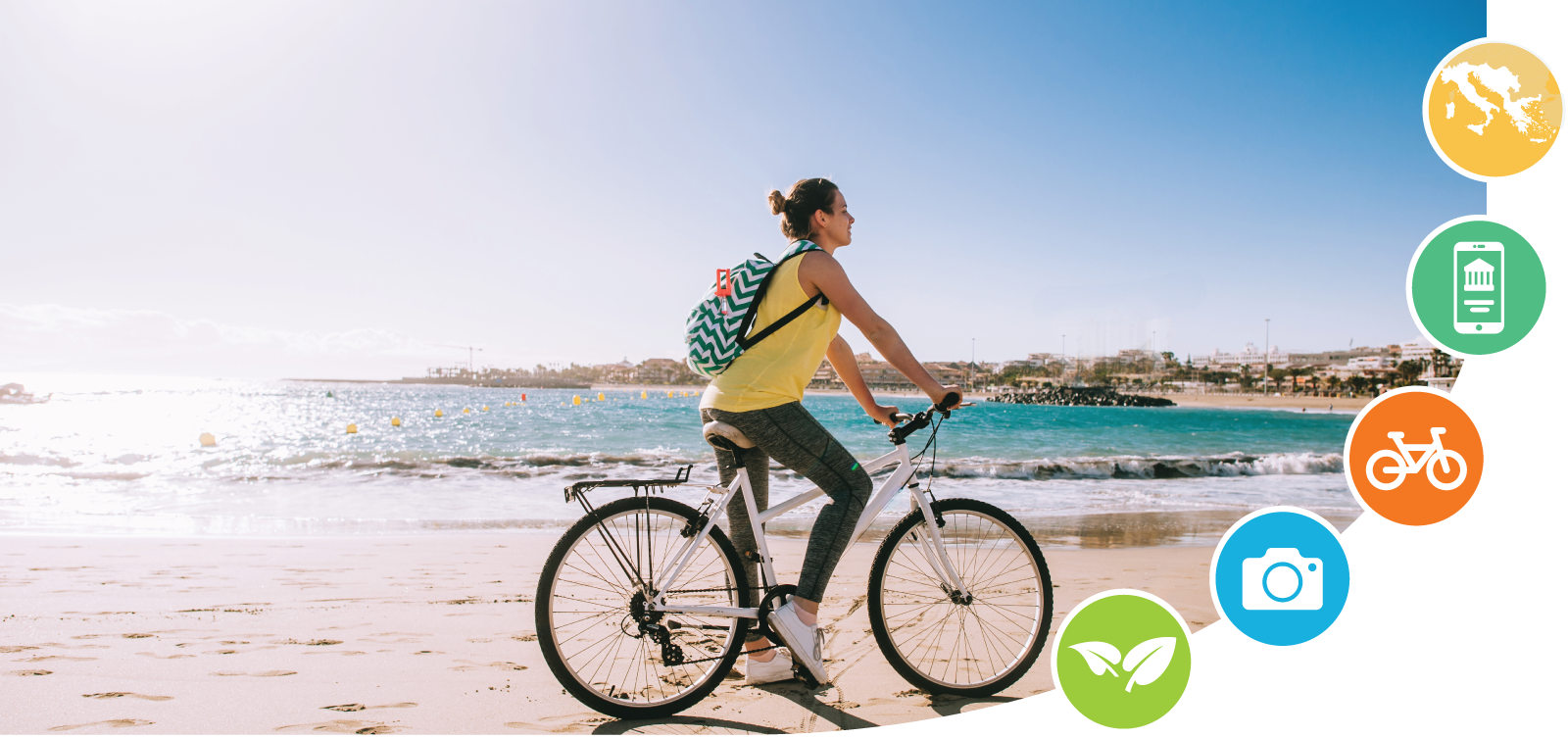 Area
Environmental protection
Duration
01/02/2020 - 01/07/2022
The project is funded under the European Union's 'Adriatic-Ionian Program INTERREG VB Transnational 2014 -2020'. It aims at upgrading the environment and at highlighting the natural and cultural heritage elements within the Adriatic region through the reduction of environmental pollutants caused by the increasing use of private vehicles of tourists travelling around the Adriatic countries.
The reduction is expected to be achieved through increasing the modal share of active transportation (walking, cycling), Public Transport (PuT) and lower-carbon mobility concepts (car sharing - car-pooling, electromobility).
In this context, attractive touristic packages will be developed to meet the tourists' mobility requirements. In addition, the SUSTOURISMO application for mobile phones will be designed, developed and pilot tested for a ten months period in nine cities of the participating countries (Albania, Greece, Italy, Croatia, Montenegro, Serbia, Slovenia).