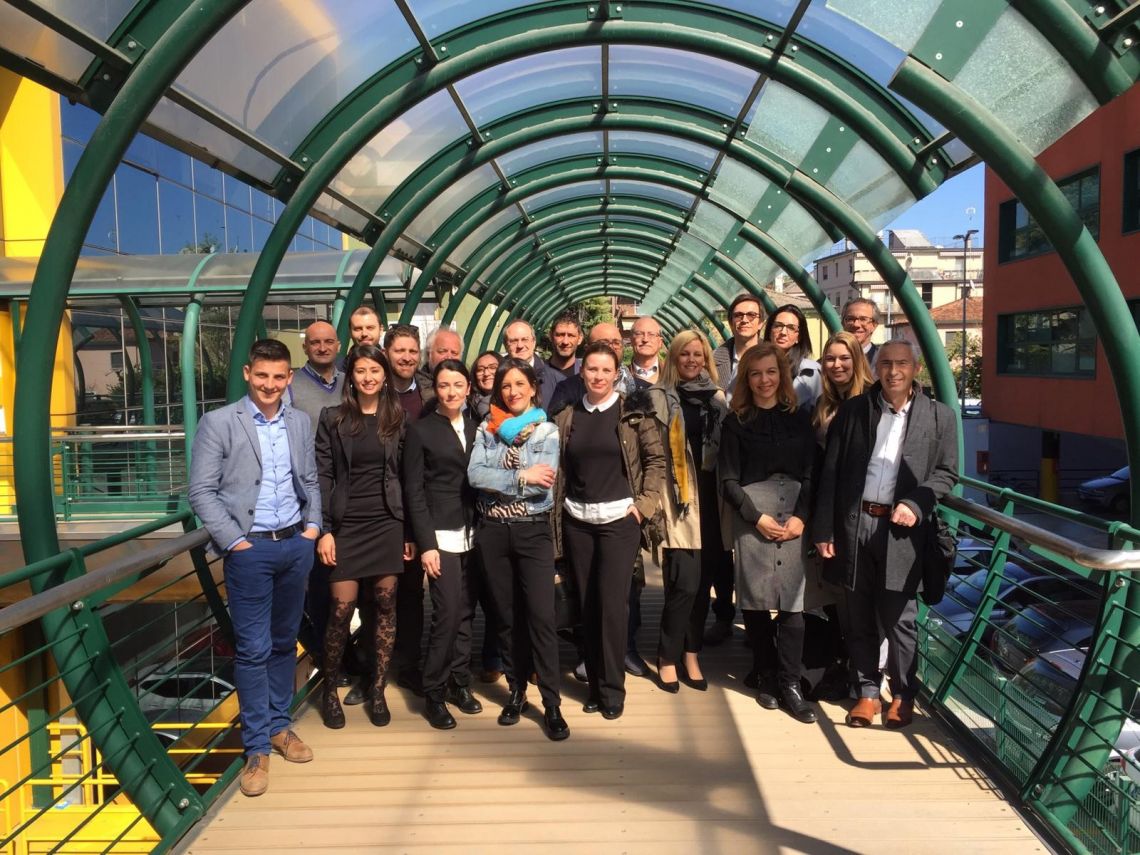 Duration
01/01/2019 - 30/06/2021
ICARUS is funded under the Interreg V-A Italy –Croatia CBC Programme and aims at improving passenger intermodal transport connections and easing coast-hinterland sustainable accessibility, promoting car-independent lifestyles.
The project fights against problems generated by the massive use of private cars by introducing solutions based on innovative technologies to adapt smart mobility in a digital world. Moreover, it intends to activate a behavioural change in mobility, using the "Mobility as a Service" which is a concept representing the shift from personally owned modes of transportation towards mobility solutions that are consumed as a service.
Sustainable multimodal seamless solutions will be tested through 8 pilot actions consisting in harmonisation of timetables, availability of car/bike sharing within transport nodes, innovative ICT solutions for seamless flow of information, integrated intelligent multimodal payment systems, dynamic travel planning and cross-border intermodal services.