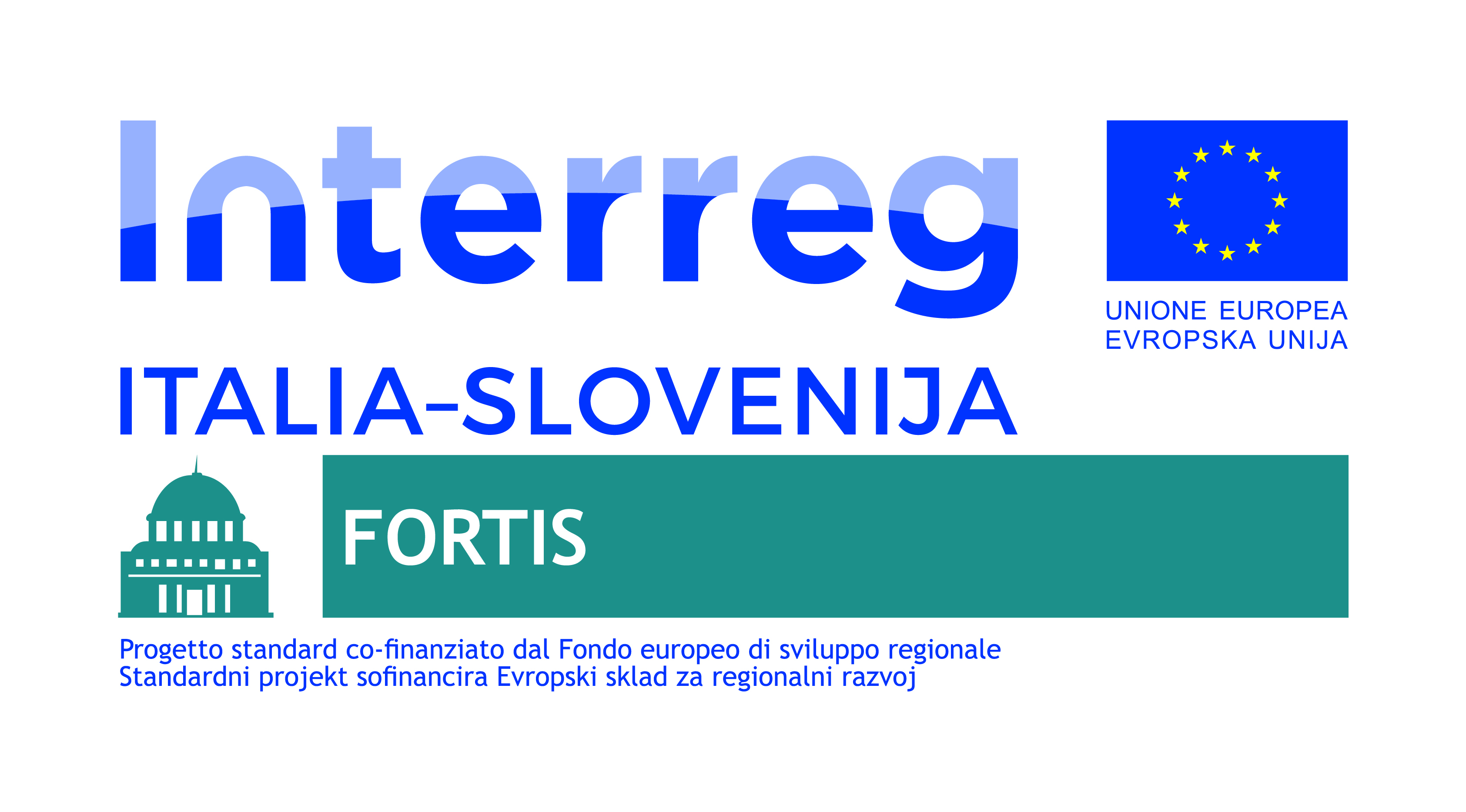 Duration
01/03/2020 - 28/02/2022
FORTIS (RafFORzamento della cooperazione isTItuzionale in area transfrontaliera tramite Soluzioni innovative in materia di trasporto pubblico e procedure di motorizzazione civile / Krepitev institucionalnega sodelovanja na čezmejnem območju z inovativnimi) is co-financed under the Interreg V A Italy- Slovenia Programme 2014-2020. It aims at improving and harmonising cross-border public transport services and increasing the knowledge and the exchange of best practices on vehicle registration and licensing procedures in Italy and Slovenia. This will be achieved by ensuring the institutional cooperation among the main decision makers in both countries, whose lack is currently hampering the implementation of further efficient cross-border connections.
The Central European Initiative – Executive Secretariat (CEI-ES) is coordinating a group of four (4) partners who will focus on analysing the existing public transport connections along the border, to identify and test new innovative solutions for the improvement of the public transport in the cross-border area. Some of the solutions proposed consist in pilot actions testing the extension of the existing bus line from Koper – Muggia, Koper – Trieste; promotion of the integrated ticket train-bus between Italy and Slovenia with additional services (e.g. urban daily ticket for bus in Trieste and Ljubljana, museum discounts, etc.); and case study on administrative and legislative procedures in vehicle registration and licensing procedures.
The CEI-ES will also be responsible for the promotion of the integrated train-bus ticket between Italy and Slovenia, which is also as a follow-up activity of the CONNECT2CE project.
Contacts
Unit for EU Projects
MR. Peter Canciani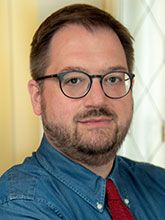 Project Manager of SUMPORT, SULPITER, ETIP, CELEBio