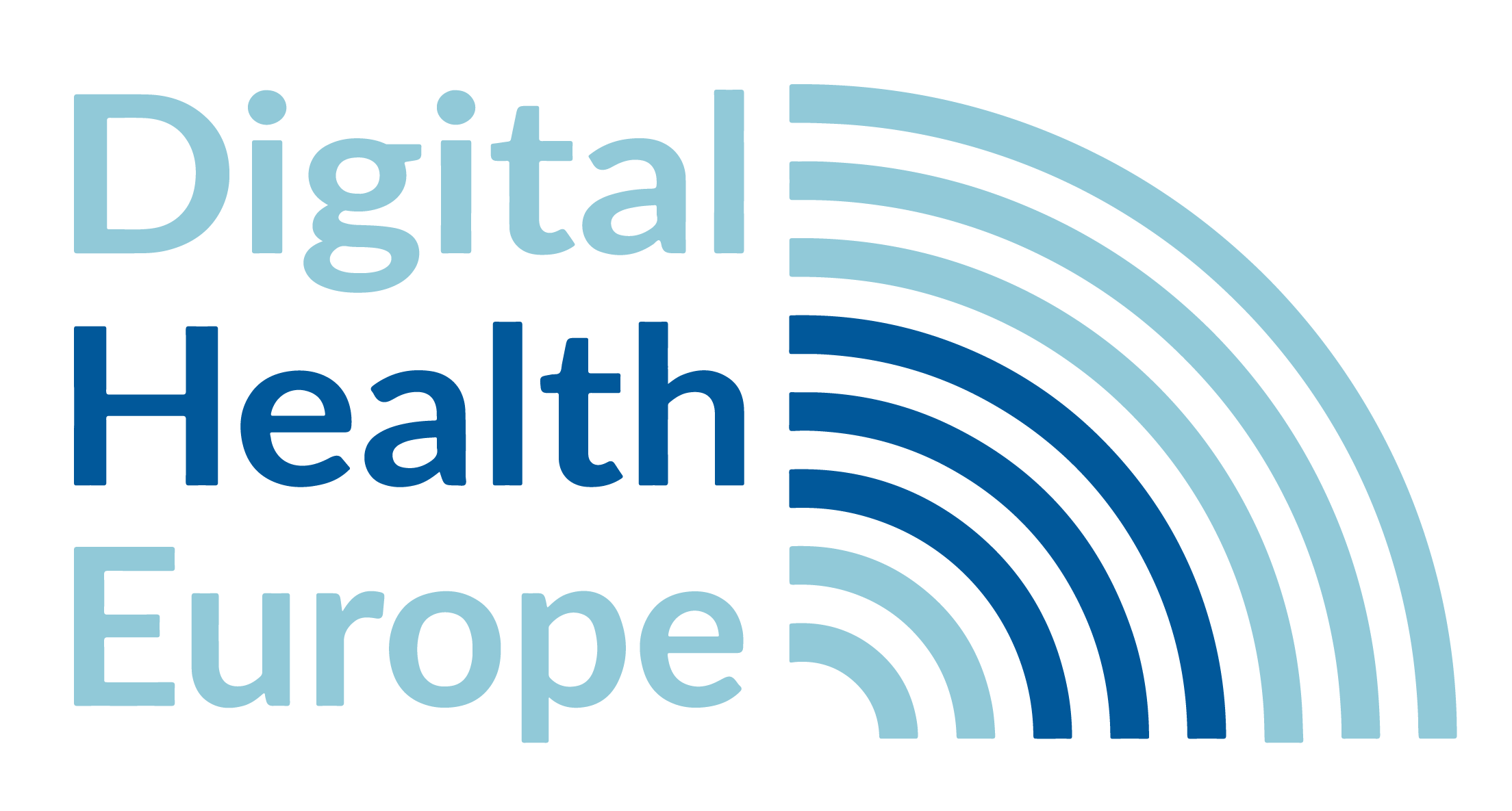 Duration
01/01/2019 - 30/06/2021
Digital Health Europe is funded under the Horizon 2020 Programme and aims at supporting large-scale deployment of digital solutions for person-centered integrated care. This will be achieved by identifying, analysing and facilitating the replication of impactful best practices, twining schemes and mobilisation of stakeholders, thanks to the consortium's exceptional expertise.
The project will facilitate the forming of collaboration platforms on key aspects of the digital transformation of health and care priorities of the Digital Single Market. Partners have engaged to work on several Digital Transformation of Health and Care priorities, starting from the citizens secure access to European Health Records and sharing their health data, better data to advance research, improvement of digital tools for citizen empowerment and person-centred integrated care interaction between patients and healthcare providers.
The CEI-Executive Secretariat will participate in the identification of European digital services for person-centered integrated care, and of funding support services for person-centered integrated care initiatives, in the elaboration and promotion of building blocks and finally in bringing together national and regional initiatives on citizens' access and management of their health data. Thanks to its Member States, the CEI provides a very suitable framework for policy dialogue, knowledge sharing and cross-fertilisation.  The CEI will also ensure outreach to its well-established networks in Central, Eastern and Southeastern Europe.
Consortium

Partners:

EMPIRICA GESELLSCHAFT FUER KOMMUNIKATIONS- UND TECHNOLOGIE FORSCHUNG MBH (DE )

FUNKA NU AB (SE)

SPMS - SERVICOS PARTILHADOS DO MINISTERIO DA SAUDE EPE (PT)

EIP on AHA Reference Site Collaborative Network (BE)

EUROPEAN REGIONS RESEARCH AND INNOVATION NETWORK ASBL (BE)

AGE PLATFORM EUROPE (BE)

European Patients' Forum (BE)

ECHALLIANCE COMPANY LIMITED BY GUARANTEE (IE)

EUROPEAN INSTITUTE FOR HEALTH RECORDS (FR)

OPEN EVIDENCE (ES)

FORSCHUNGSZENTRUM JULICH GMBH (DE)

EUROPEAN ALLIANCE FOR PERSONALISED MEDICINE ASBL (BE)

EUROPEAN HEALTH TELEMATICS ASSOCIATION (BE)

STICHTING INTERNATIONAL FOUNDATION FOR INTEGRATED CARE (Netherlands)

The Lisbon Council for Economic Competitiveness and Social Renewal asbl (BE)

INCE INIZIATIVA CENTRO EUROPEA - SEGRETARIATO ESECUTIVO (IT)

COMITE EUROPEEN DE COORDINATION DES INDUSTRIES RADIOLOGIQUES