In the context of the SUSTOURISMO project, the CEI-Executive Secretariat is happy to announce the launch of a new pilot activity in the Friuli Venezia Giulia region which will be running from 23/07/2021 to 03/10/2021.
The pilot action is a central activity of the project. The aim is to contribute to creating synergies with regional and local stakeholders from the tourism, transport and culture sector while encouraging tourists to discover the region in a sustainable way with the help of new technologies: the SUSTOURISMO App.
The SUSTOURISMO App, which promotes specific touristic packages and offers information on the various sustainable transport services in the area, will undergo a testing phase in the current summer season, during which the users and stakeholders will be able to assess the proposed initiative.
The cornerstone of the pilot activity for the Friuli Venezia Giulia region is cycling tourism, valorising existing cycling infrastructures and public transport services for bike transport. To participate, users have to download the SUSTOURISMO App (available for Android in the related app store) and cycle from Trieste or Lignano to Grado and Aquileia, taking their bicycle on board of the motorship services (managed by TPL FVG) to Grado and then ride up to Aquileia to visit the city's Santa Maria Assunta Basilica and/or the National Archeological Museum.
At the end of their sustainable trip, before returning to Trieste or Lignano, users will be rewarded at the Promoturismo info point of Grado, by presenting the points collected on the App on board of the motorship and at Aquileia.
or scan the QRCode here: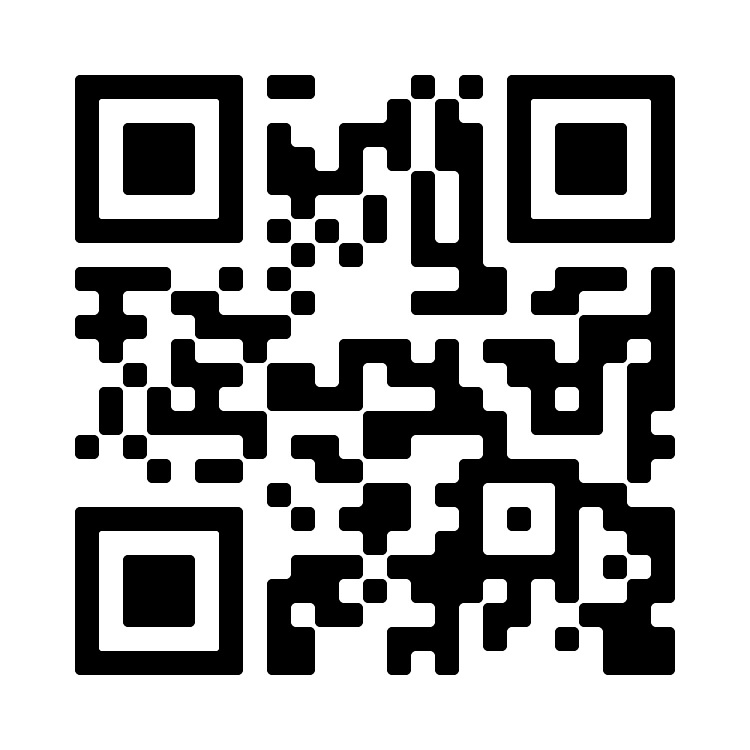 or the QRCode for iOS here: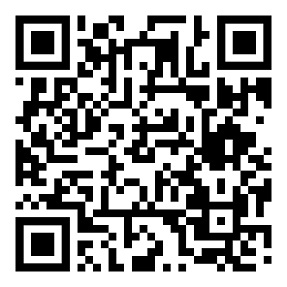 Follow us on Twitter and Facebook for more information on the pilot activity!
Read the regulations below for more info on the way to collect points on the APP and modalities of participation!