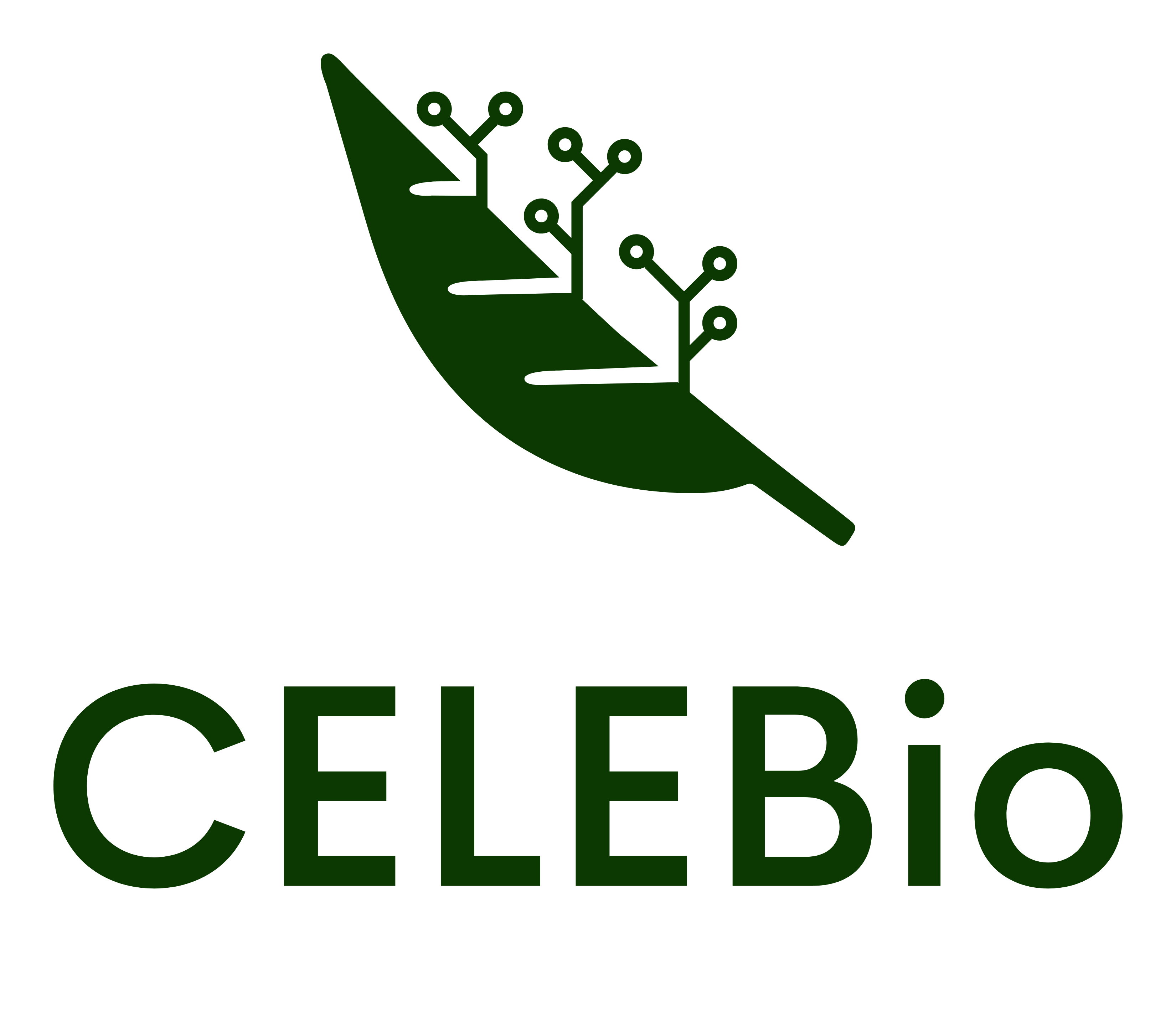 Duration
01/06/2019 - 30/11/2020
The Central Europe LEaders in Bioeconomy (CELEBio) project, co-financed by the Horizon 2020 programme aims at strengthening the enabling environment for bio-based businesses in eight countries of Central, Eastern and South-Eastern Europe that, according to the EU Innovation Scoreboard, are "moderate or modest innovators" and that register scarcer interest for the activities and opportunities offered by BIC and BBI-JU.
This goal will be pursued by compiling and sharing fact-based information as well as by promoting networking among stakeholders in a broader regional and  continental scope.
The main objective of CELEBio is to contribute to encouraging the uptake of Bioeconomy in Bulgaria, the Czech Republic, Croatia, Hungary, Slovak Republic and Slovenia through the elaboration of evidence-based Action Plans for each of the targeted countries, as well as through the dissemination of information on the opportunities offered by BBI. To this end, the CELEBio project team will support the setting-up of a network of BBI info points (BBI Ambassadors). In order to set the grounds for further action in support of the uptake of bio-based technologies and facilitate matchmaking between stakeholders in research and industry, the CELEBio project team will map Bioeconomy stakeholders.
Consortium
Partnership:
CEI - Executive Secretariat - Italy (LEAD PARTNER)
Stichting Wageningen Research - Netherlands
Imperial College of Science Technology and Medicine - United Kingdom
Masarykova Univerzita - Czech Republic
Regionalis Informacios Es Fejleszto Tudaskozpont Korlatolt Felelossegu Tarsasag - Hungary
Energetski Institut Hrvoje Pozar Eihp - Croatia
Vvf - Svetoven Fond Za Divata Priroda, Dunavsko-Karpatska Programa Bulgaria - Bulgaria
BIC Bratislava SPOL SRO - Slovakia
Gospodarska Zbornica Slovenije – Slovenia