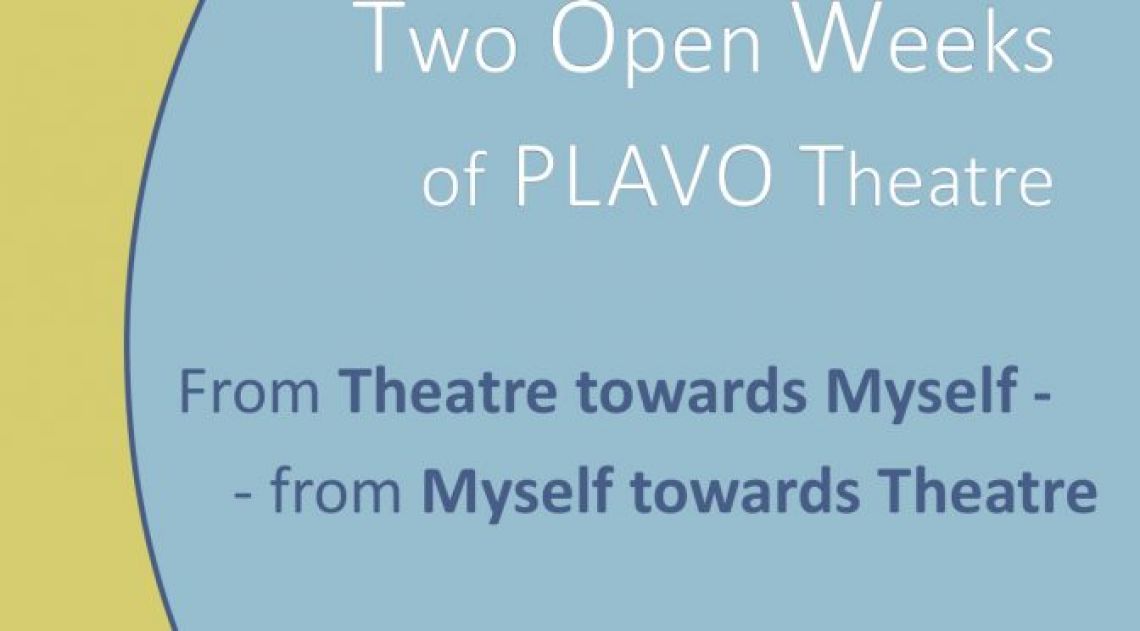 The training programme for young artists and students 'Two Open Weeks of Plavo Theatre 2019' held in Belgrade at the Plavo theatre on 7-20 July, witnessed the presence of around 30 participants from 14 CEI countries.
The event - supported by the CEI Cooperation Fund - was a meeting place of Central European cultures focusing on human and personal development.
This year's programme under the theme "From Theatre towards Myself – from Myself towards Theatre" included lectures, video presentations and public performances gathering a variety of performing figures such as actors, directors, drama writers, producers, dancers, choreographers as well as other cultural workers, teachers, students and  IT professionals.
Italian guest speakers/ trainers from the Artistic-Cultural Association Aletheia from Milan, led the first week's workshop Human Growth through Theatrical Experience; the second week of the programme focused on a new workshop designed in the Plavo Theatre laboratory on Flow Ability.