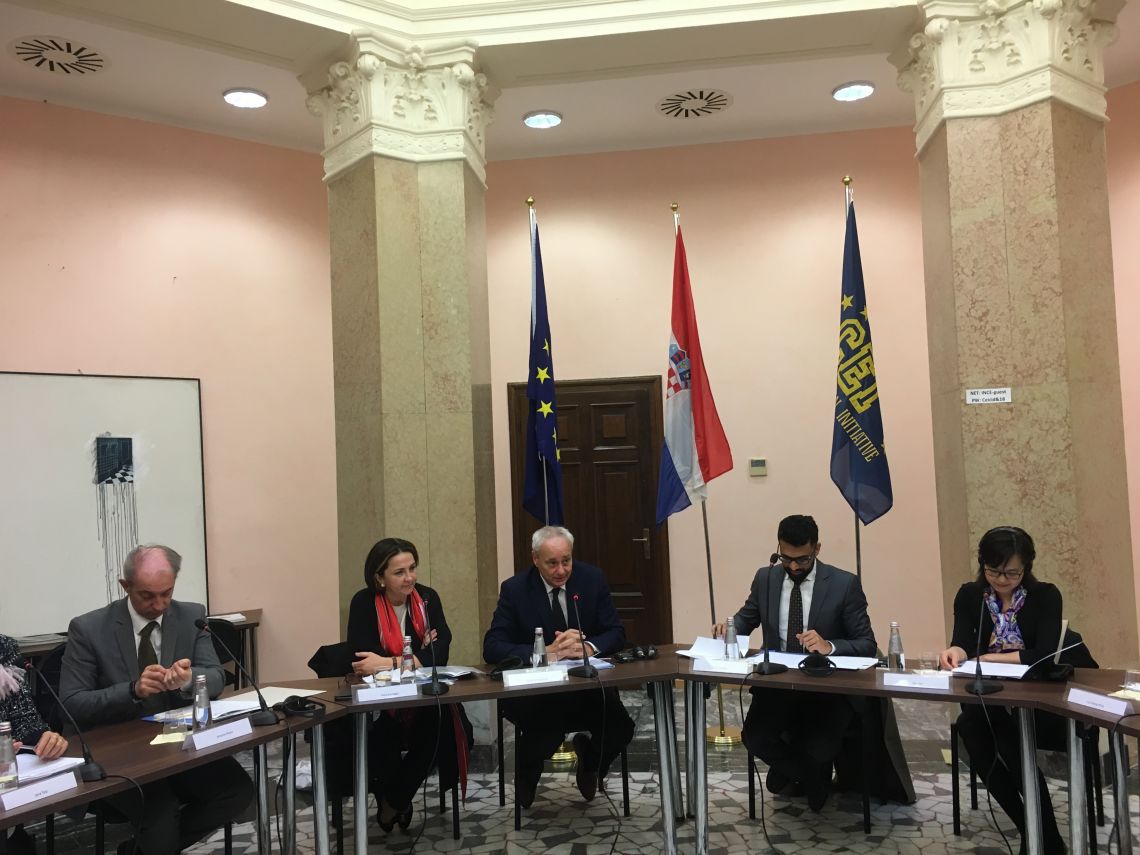 The Round Table Meeting of Mutual Investment Shanghai and the Friuli Venezia Giulia Region, held at the CEI HQ in Trieste on 16 November, is one of the activities organised in the framework of the SILK2FVG project, co-funded by the Autonomous Region Friuli Venezia Giulia and implemented by the CEI.
The project aims at strengthening the links between the logistic system of the FVG Region in the framework of the Chinese Belt and Road Initiative (BRI). BRI is a unique opportunity for enterprises to enhance trade relations between Europe and Asia, which implies the development of transport hubs and services. Thanks to the logistical facilities based on its territory, the FVG Region and the City of Trieste aim at becoming a major transport hub in Europe. To fully exploit opportunities created by BRI, SILK2FVG analyses the strategic prospects in the framework of the maritime and terrestrial routes of BRI in the Western Balkan region. Special attention is paid to the FVG regional logistic system, including the Port and inland Port of Trieste
The event was opened by Ms. Roberto Antonione, CEI-ES Chief Operating Officer; by Mr. Antonio Bravo and Ms. Sara Tesi, from the FVG Region, and Ms. Diana Battaggia, Director of United Nations Industrial Development Organization ITPO Italy.
On behalf of Yao Mr. Lu Jie (Vice General Representative CCPIT), Mr. Lyu Xiang Ming, delegate from CCPIT (China Council for the Promotion of International Trade) and CCOIC (China Chamber of International Commerce) in Italy, praised the Shanghai and  FVG mutual cooperation and investment, especially the encouraging business development with the Trieste Port Authority and the forthcoming train connection between ChengDu and Trieste.
Ms. Pan Yan, INVEST SHANGHAI Frankfurt Office Officer provided a comprehensive overview of the Shanghai investment environment, ongoing new trends, cruise business, shipping, Shanghai Free Trade Zone, Shanghai Hi-tech and BIO industry, the latest news of CIIE (China International Import Expo). She invited the audience to participate in the second edition of the CIIE in 2019 in Shanghai and provided a QR code of INVEST SHANGHAI in order for stakeholders to get the latest news and policies about Investing in Shanghai.
Wechat QR code (SCAN to join):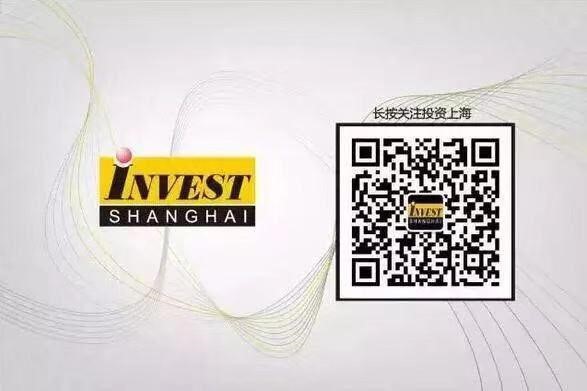 The local stakeholders highlighted sectors that FVG could cooperate in with China, such as the blue economy, the coffee chain, biomedical & biotech, cruise-industry-related business, the sea-related technology, security, and ICT.
The two sides also discussed the possibilities of supporting institutions, universities and companies with their business, research, and education needs as well as with bioresearch and industry.
Shanghai & FVG are considering to cooperate within a project aimed at supporting SMEs in the FVG region when approaching the Chinese market.
Mr. Antal Nikoletti, CEI Alternate Secretary General, emphasised the relevance of promoting dialogue between the two different markets. 
for more information: chen@cei.int