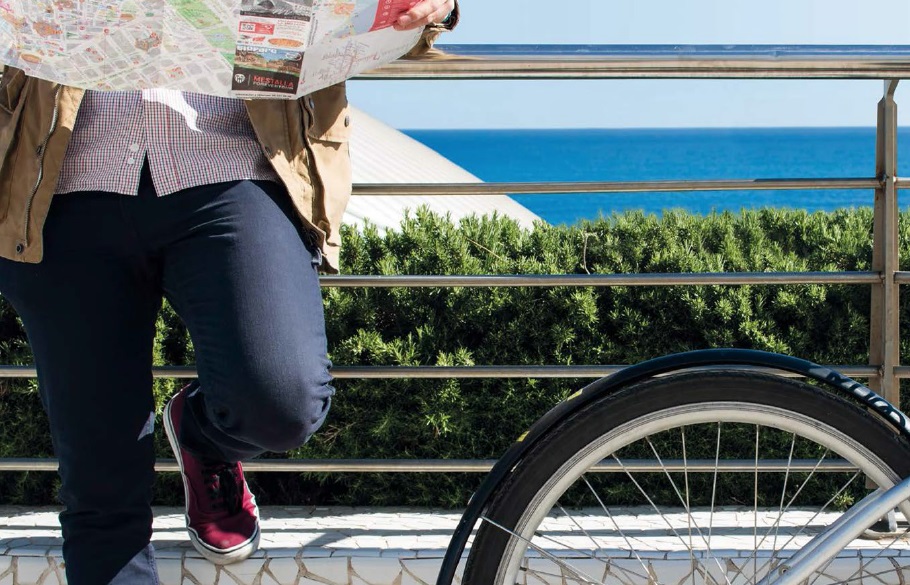 Duration
01/02/2017 - 31/12/2019
SUMPORT is co-financed by the Interreg MED Programme. It  challenges congestion and air pollution aggravated by traffic generated by ports in six cities of the Mediterranean basin through improved sustainable mobility planning and the testing of tailored alternative mobility solutions. It contributes to enhancing capacities by developing or upgrading Sustainable Urban Mobility Plans (SUMPS) in Valencia, Igoumenitsa and Durres.
The CEI - Executive Secretariat coordinates the work of all project partners and implements transnational training sessions, while offering to the Urban Transport Community of the MED Programme a platform for e-learning, exchange of experiences and mutual support.
Residents of the participating cities as well as tourists will benefit from new bike lanes, e-bike sharing, carpooling and innovative IT applications for public transport realised by SUMPORT.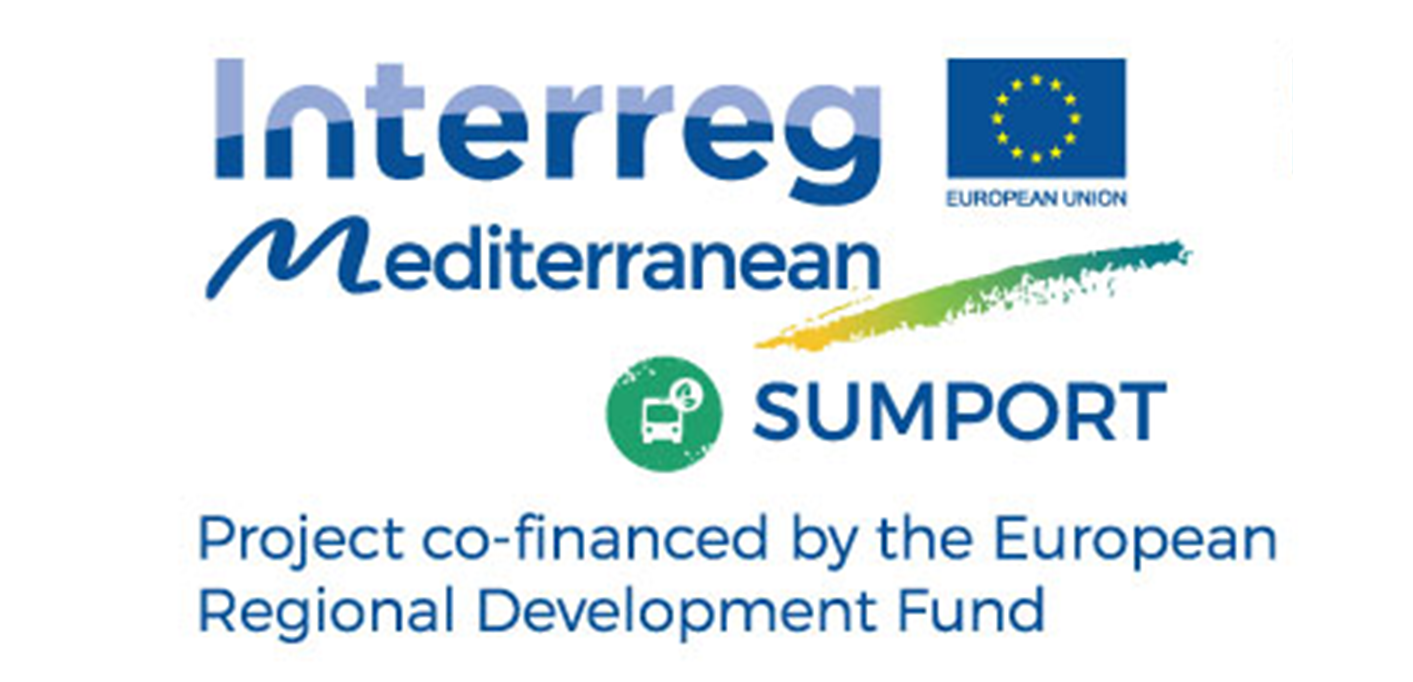 Consortium
Lead Partner:
CEI Executive Secretariat (Italy)
Partners:
Institute for Transport and Logistics (Italy)
Durres Municipality (Albania)
City of Kotor (Montenegro)
Valenciaport Foundation (Spain)
Las Naves (Spain)
Municipality of Koper (Slovenia)
Aristotle University of Thessaloniki (Greece)
Region of Epirus-Regional Unit of Thesprotia (Greece)
Limassol Municipality (Cyprus)