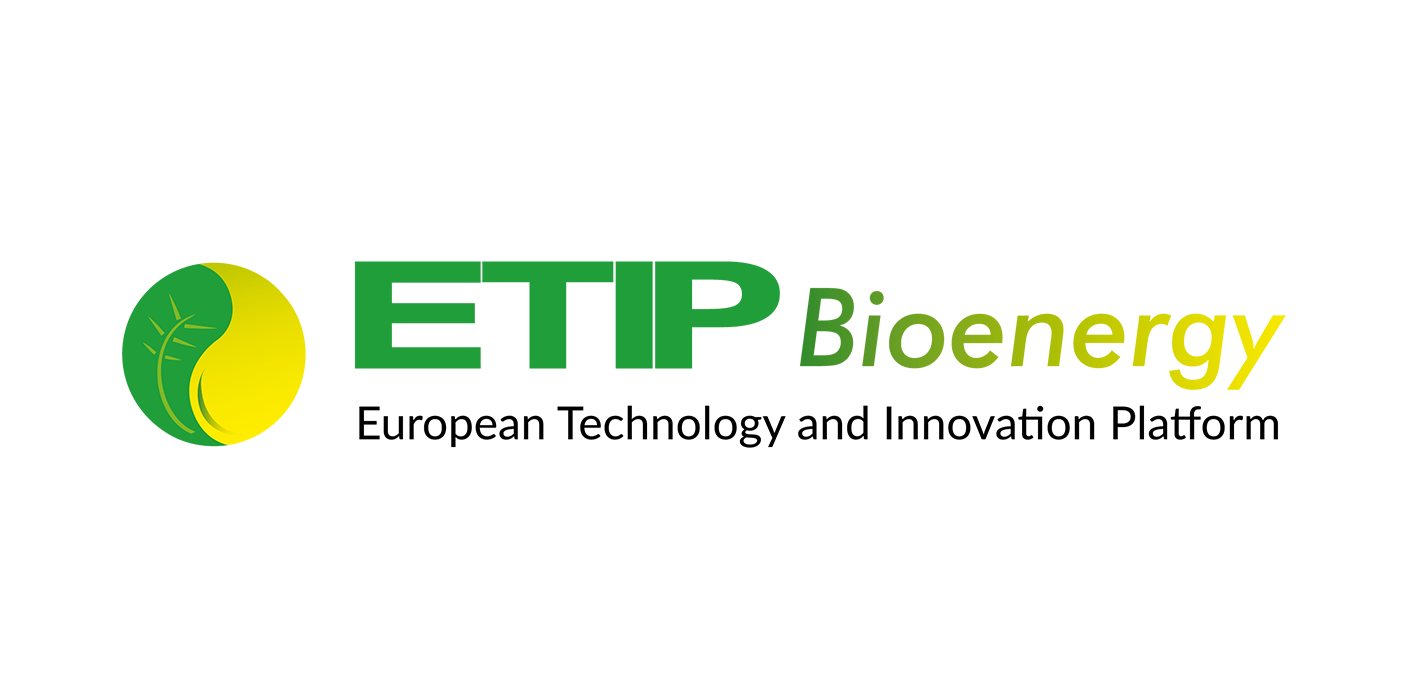 Duration
01/09/2018 - 30/08/2021
ETIP-B-SABS 2 is co-financed by the Horizon 2020 Programme. It aims at supporting the activities of the European Technology and Innovation Platform on Bioenergy (formerly, European Biofuels Technology Platform - EBTP) to the benefit of the relevant community of professionals, and of the general public.
In particular, the project intends to mobilise stakeholders across Europe and inform the current debate with scientifically correct and unbiased information on technological, market, political, regulatory and financial developments. The advancement of the SET Plan objectives as well as the implementation of the ETIP Bioenergy Strategic Research and Innovation Agenda (SRIA) are major foci of the project.
Since 2006, ETIP Bioenergy has been supporting the development of cost-competitive Bioenergy, Advanced Biofuels and Renewable Fuels value chains, which play a key role in the EU energy and climate strategy. In the medium-term perspective, these are the only renewable energy carriers that can significantly contribute to the decarbonisation of the transport sector, in particular in heavy-duty road transport and aviation.