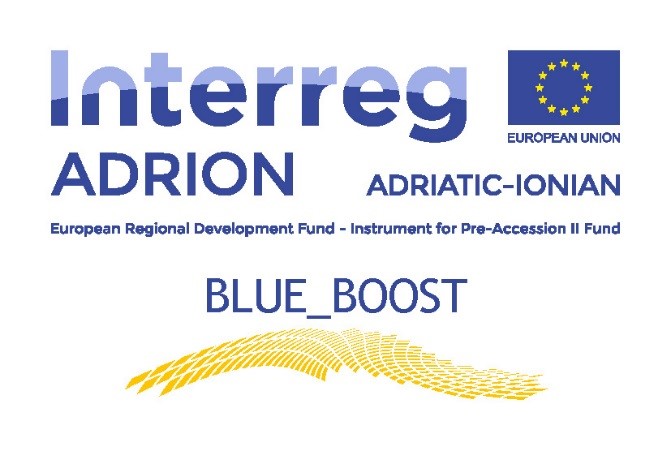 Area
Research & innovation
Duration
01/01/2018 - 31/10/2019
The project - funded under the Interreg ADRION Programme- aims at boosting the innovation potential of traditional and emerging Blue Growth sectors clusters in the Adriatic-Ionian region. Partners' network from 7 maritime territories will focus on transnational and cross-sectoral cooperation and innovation of maritime clusters through knowledge sharing and community-based approach.
As a final objective, BLUE_BOOST will endorse a Transnational Innovation Networking Strategy and Joint Action Plan for the long-term capitalization of project's findings for maritime clusters in the involved 7 Adriatic-Ionian territories and beyond.
The CEI's role in the project is two-fold:
1) to implement the project pilot actions in the Friuli Venezia Giulia Region;
2) to lead the project communications (WPC).
 
Consortium
Lead partner: 
Croatian Chamber of Economy (HR)

Partners:
• University of Camerino (IT)
• Chamber of Commerce Thessaloniki (GR)
• Central European Initiative (IT)
• Albanian Development Fund (AL)
• Patras Science Park (GR)
• Apulia Region (IT)
Contacts
Slavena Radovanovic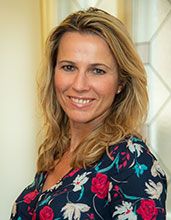 Communication & Financial Manager