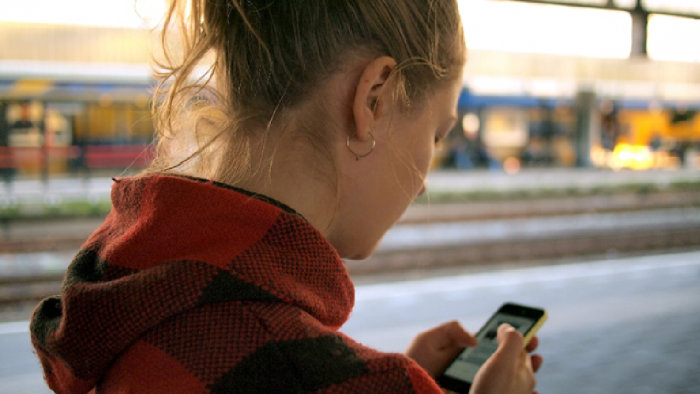 Have you visited Trieste, Grado or Aquileia, recently? We want to hear from you! We are seeking your input and feedback on your mobility experience while reaching those cities and during your stay to help improve sustainable mobility in the area.
The survey is conducted in the framework of the SUSTOURISMO project, funded under the European Union's 'Adriatic-Ionian Program INTERREG VB Transnational 2014 -2020'. We aim to generate innovative eco-friendly tourism models for lower carbon tourism through the increase in sharing active transport modes such as walking, cycling and public transport.
It should only take you a few minutes to reply. Your answers are strictly confidential and will not be shared with third parties.
Take the survey here!