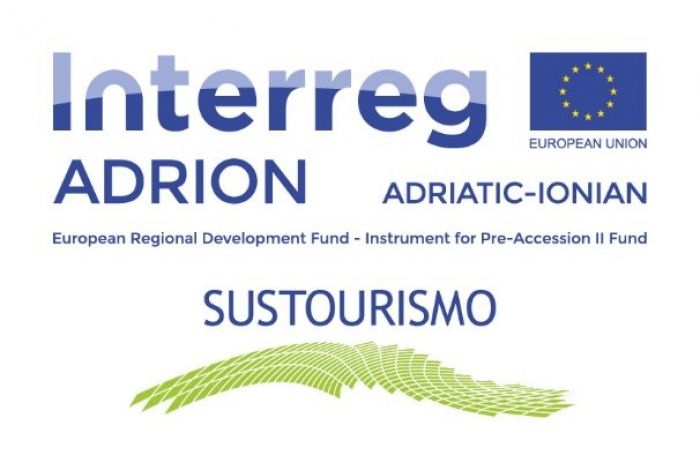 In the framework of the ADRION project "Sustainable tourism & mobility hand-by-hand development (SUSTOURISMO), the CEI is launching an open call for the provision of technical assistance in the field of sustainable tourism and mobility.
The assignment has a duration of 24 months and consists of several tasks, spanning from need assessment to capacity building and support in the implementation of a pilot activity.
SUSTOURISMO aims at highlighting the natural and cultural heritage of the Adriatic region while reducing emissions by creating alternative and sustainable mobility options for tourists. To this end, a mobile application and attractive touristic packages will be developed to meet the mobility requirements of tourists.
Interested bidders are to submit their offers following the indications and requirements set in the call by 17 June 2020, 17:00 CET.
For more info: canciani@cei.int