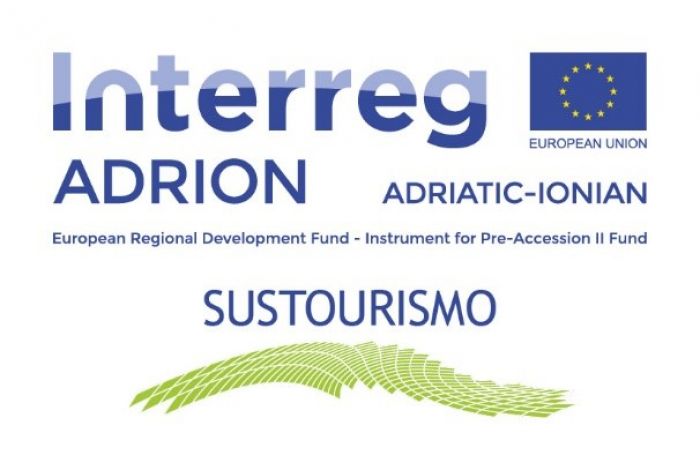 In the framework of the ADRION project "Sustainable tourism & mobility hand-by-hand development (SUSTOURISMO), the CEI is launching an open call for the realisation of two studies in the field of sustainable tourism and mobility.
The studies shall focus on the assessment of the regulatory and strategic framework in the nexus of sustainable tourism and mobility in the Autonomous Region Friuli Venezia Giulia and on the identification of best practices developed in the framework of previous and ongoing EU-funded projects. 
SUSTOURISMO aims at highlighting the natural and cultural heritage of the Adriatic region while reducing emissions by creating alternative and sustainable mobility options for tourists. To this end, a mobile application and attractive touristic packages will be developed to meet the mobility requirements of tourists. 
Interested bidders are to submit their offers following the indications and requirements set in the Call no later than 17 June 2020, 17:00 CET.
For more info: canciani@cei.int