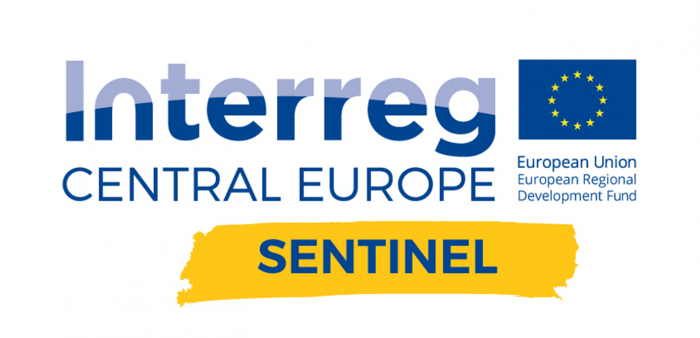 In the framework of our EU funded SENTINEL project, we are organising a Video Contest of SE-related videos with the aim of increasing the visibility of videos presenting initiatives related to social enterprises/social economy.
Eligibility:  
We accept applications from Europe.

Topics: social economy, social entrepreneurship, social impact, ethical businesses, social innovation, creating jobs in less developed regions, and similar topics.

 

Max. length 10 mins.

National languages are accepted, but English subtitles are compulsory.
Applications can be submitted on the website of the contest (http://sentinel.maltai.hu/) by filling in the required fields (name, country, e-mail address, video title, video description), and providing a Youtube link to the selected video. 
Deadline: 29 February 2020
More info: marconato@cei.int