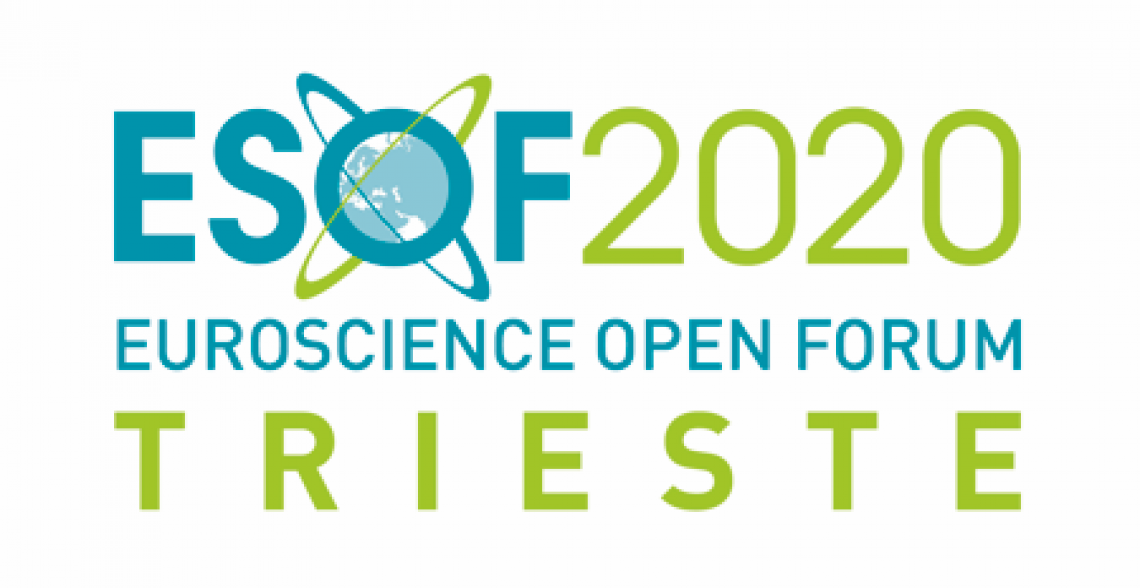 In the framework of the CEI's long-standing cooperation with the scientific centres in Trieste and beyond, we are glad to announce the opening of the ESOF2020 Call for Proposals for its SCIENCE PROGRAMME; SCIENCE TO BUSINESS PROGRAMME and CAREERS PROGRAMME for the next conference, to be held in Trieste, Italy, on 5-9 July 2020.
The EuroScience Open Forum (ESOF) is a biennial, interdisciplinary, pan-European, general science meeting and debate involving researchers, politicians, innovators, industry, science journalists and the media.
The CEI and its Member States have supported this event since its inception, by advocating for Trieste being the host city and organising a visit of diplomats and ministerial representatives of CEI Member States to some of the international research centres based in Trieste.
The CEI intends to consolidate its role in the realm of international scientific cooperation, also taking into account that the Italian CEI Presidency 2019 places science diplomacy high on its agenda.