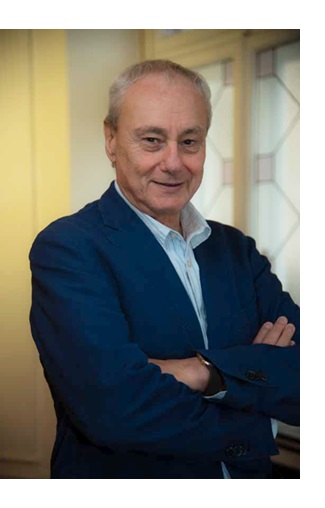 We as an intergovernmental organisation bridging Europe since its very beginning, wish to contribute by addressing the global COVID-19 outbreak on several fronts –  through moral support but also through tangible action.
The CEI is doing its utmost to safeguard its staff, while making sure the activities of the Organisation continue for the benefit of its Member States, of all partners and friends; and until we recover and succeed in countering this threat, we must act together and look after one another.
To this end, in order to comprehensively support our interlocutors, in our endeavor to countering this pandemic, awareness raising is crucial. We have, thus, elaborated this special section on our website where you can get the latest news and answers to your questions from reliable sources and find information on protection measures we all should always bear in mind. 
Due to the tremendous outbreak, we are also willing to provide some financial support for example for fostering distance learning given the difficulties schools are facing; encouraging smart working, promoting international scientific research, assiting public health professionals, in particular through know-how sharing and experience and fostering telemedicine where remote diagnosis and treatment of patients by means of telecommunications technology would be ever more useful today!
To this end, an ad hoc Call for proposals has been launched (See below).
COVID-19 Extraordinary Call for Proposals: processing & results

We thank all applicants for their interest and participation in our Extraordinary Call for Proposals.

According to the text of the Call, no direct communication to applicants will occur at this stage.

The results of the administrative and eligibility check are now available according to assigned reference numbers HERE. In case you submitted the same application more than once and received consequently more reference numbers, please note that only the first reference number you received is to be considered official, while the others are to be disregarded.

We wish to inform that, due to the particularly high volume of applications received (around 7,000), the evaluation procedure might require additional time.

Please avoid sending any enquiries regarding your application during this period in order to prevent inbox overload.

Thank you for your understanding and patience.

The CEI-Executive Secretariat
Basic protective measures
Info Videos from around the globe

From the world

From CEI MS
Solutions for remote activities