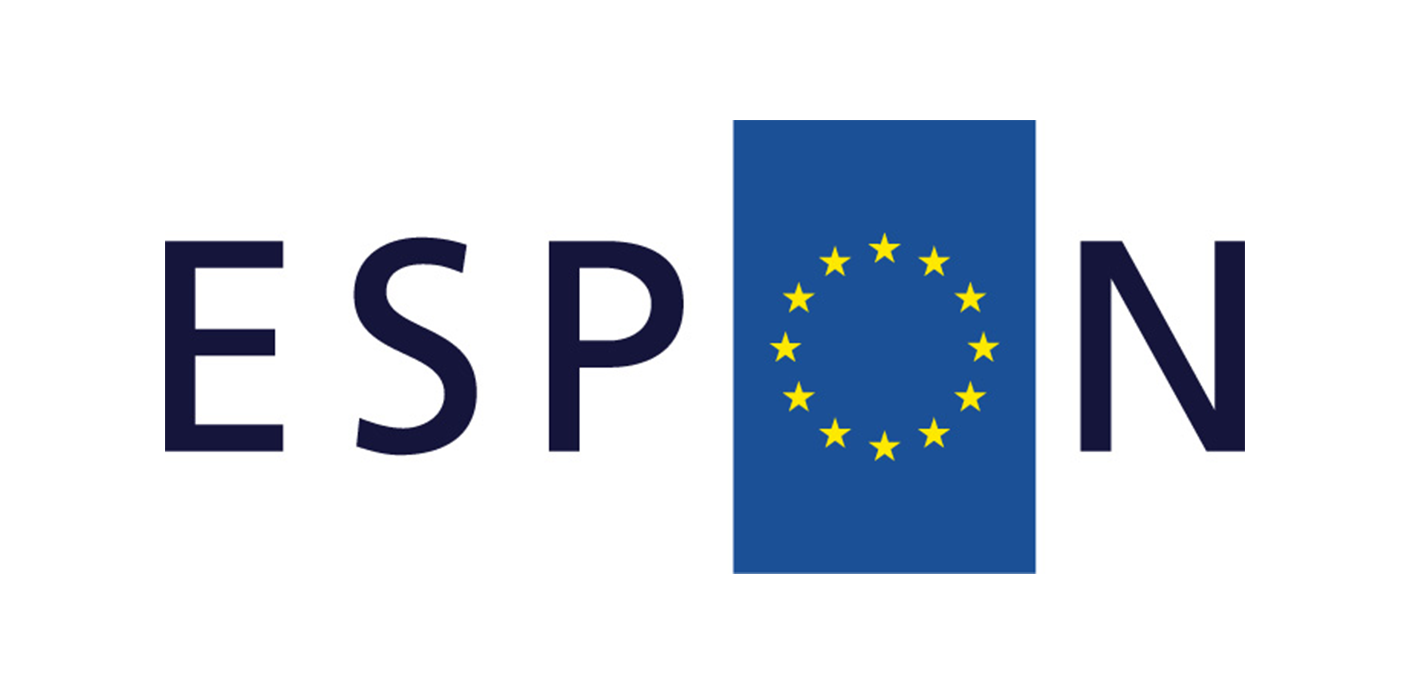 Duration
01/07/2017 - 01/07/2018
Targeted Analysis on "Territorial and Urban Potentials Connected to Migration and Refugee Flows", under the ESPON European Regional Development Programme.
Co-financed under the European Regional Devlopment Fund, ESPON aims at coordinating the targeted analysis on migration flows in the Adriatic-Ionian and Danube macro-regions in Serbia, Hungary and the Italy – Slovenia border.
The project looks at the main driving forces shaping the geographical distribution of internal and external migration from a qualitative and quantitative point of view. In addition, the territorial impacts of migration are analysed in order to explain how migration affects the demography and current socioeconomic challenges and possibly provides opportunities.
Contacts
Cooperation with Autonomous Region Friuli Venezia Giulia (ARFVG)
MR. Ugo Poli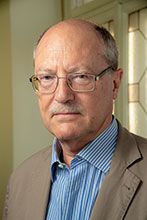 Project Manager